Artur Papyan
Director of MDI Armenia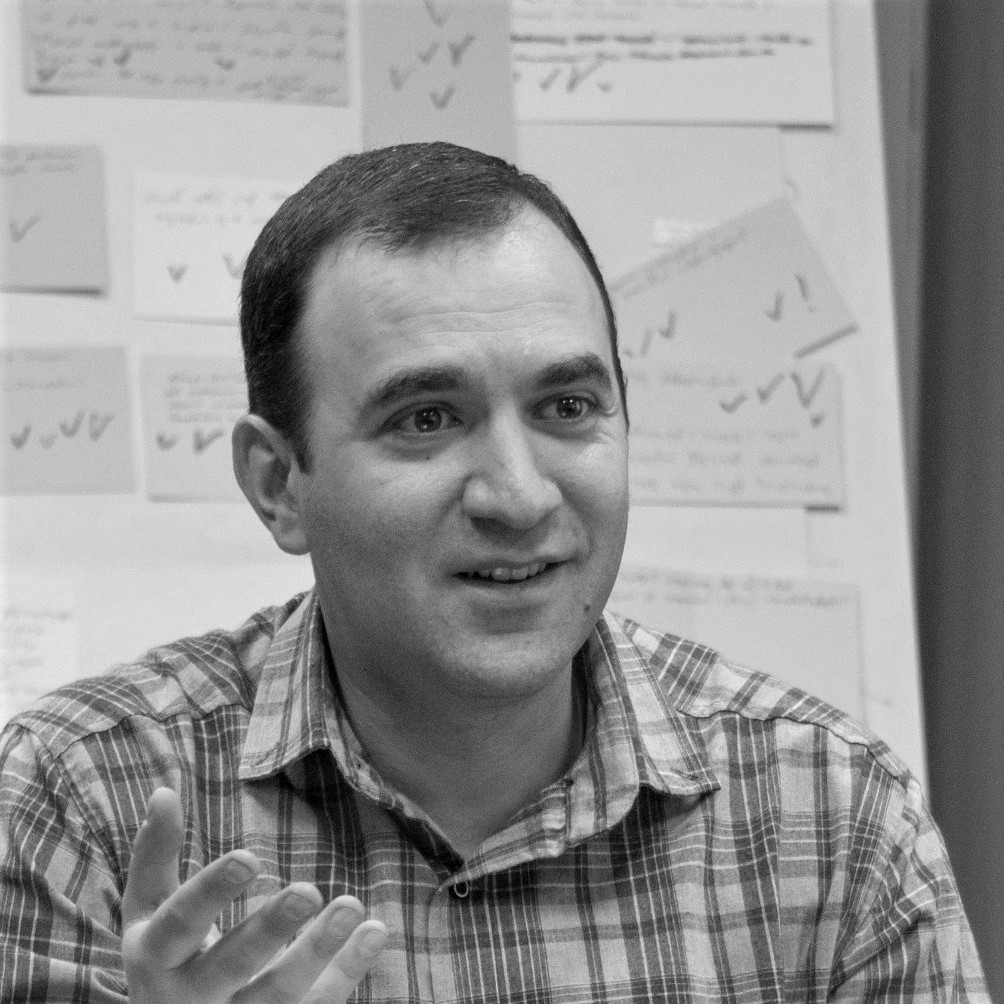 Artur Papyan is the director of Media Diversity Institute – Armenia (MDI Armenia), the country representative for Techsoup and a co-founder of the CyberHUB-AM team. Artur also works as a freelance IT auditor, IT and Media researcher and consultant.
Samvel Martirosyan
director of ArmSec foundation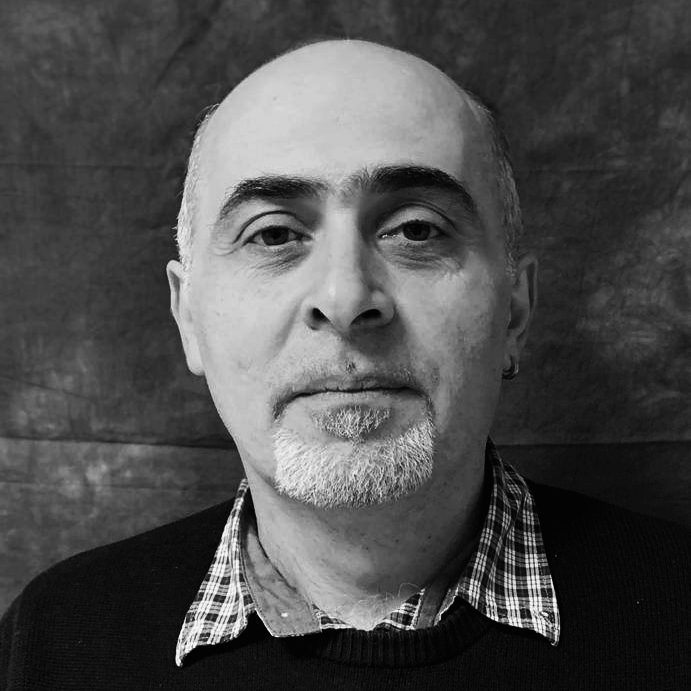 Samvel Martirosyan is involved in various IT initiatives, he is the director of the ArmSec foundation and a co-founder of CyberHUB-AM team. Samvel deals with various aspects of information security, as well a cyber-security and content security, including fact checking and combating disinformation.
Vartan Arzumanyan
IT auditor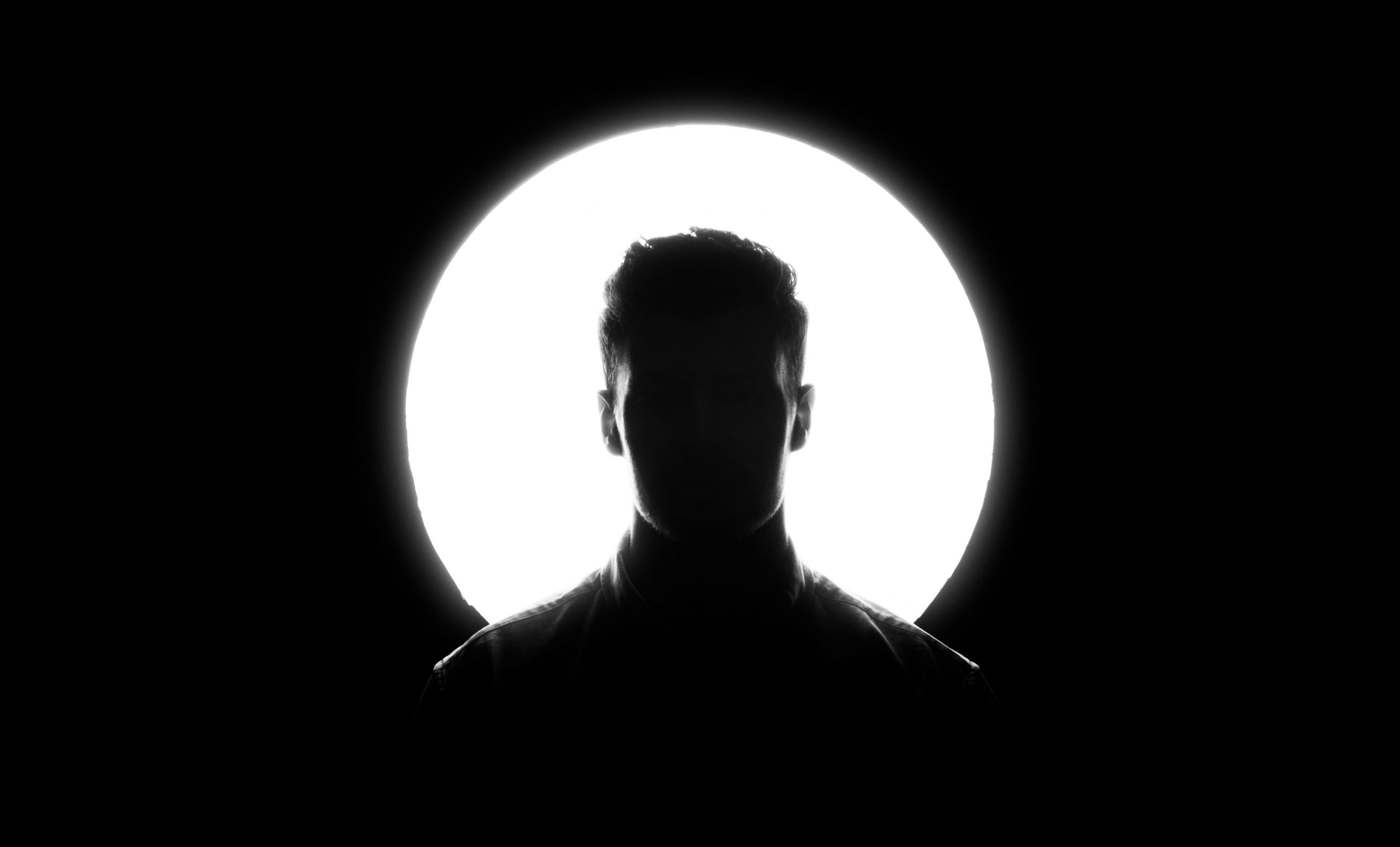 Vartan Arzumanyan is an IT security specialis, a network and system administrator.
Mikayel Ghazaryan
Software Engineer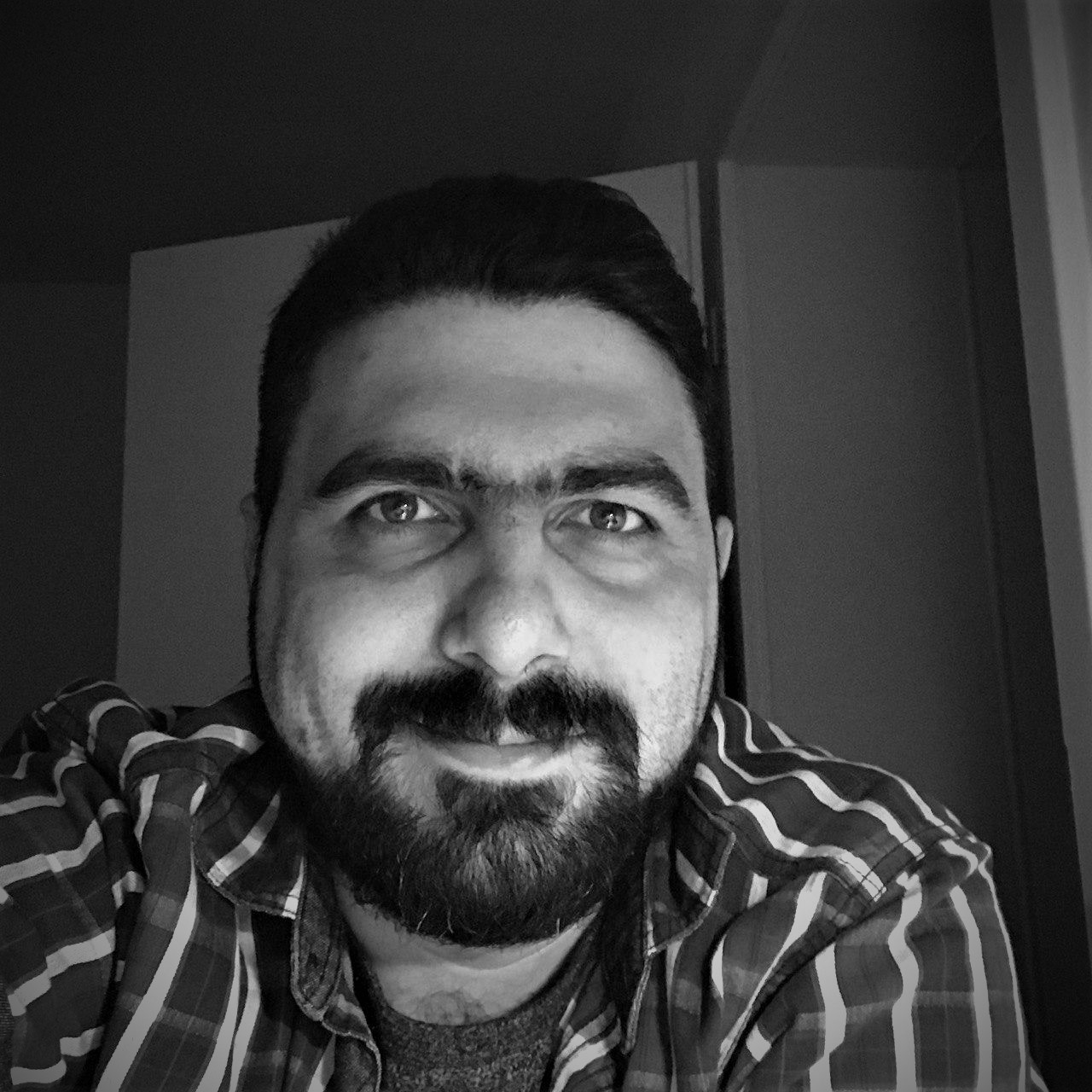 Web Software Engineer and Architect with more than 15 years of experience of design, engineering, refactoring and migrations of systems and solutions. Focused on security, resilience, and robustness.
Levon Isadjanyan
Full-stack Developer & OSINT Researcher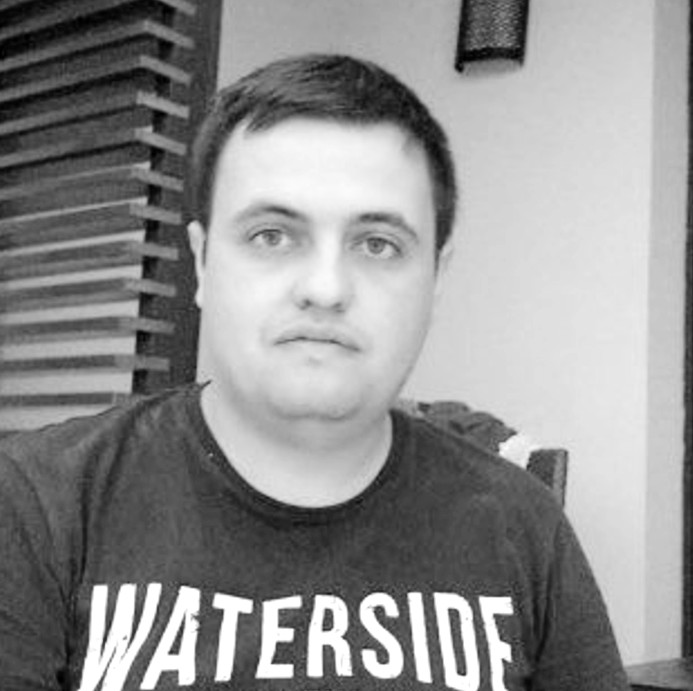 Levon Isadjanyan is a Forensic and OSINT researcher, Full-stack developer with 5+ years of experience
Yana Ghahramanyan
DevOps engineer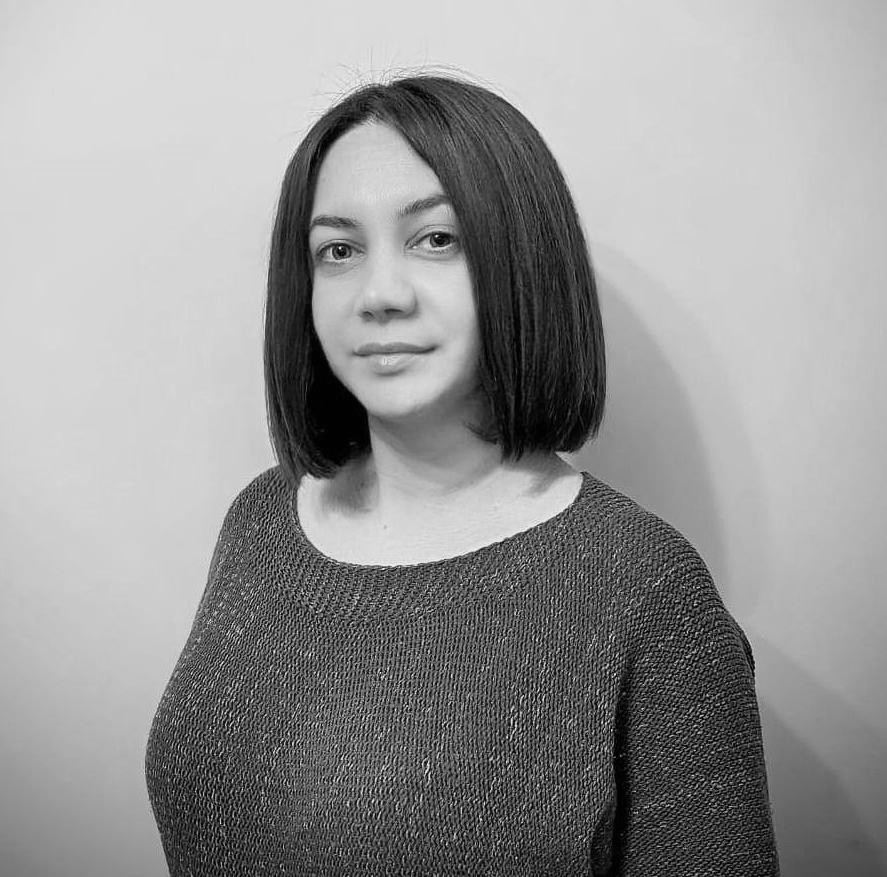 Yana Ghahramanyan is working as a DevOps engineer. She has 14 years of experience in network and system administration, interested in cyber security, privacy and data protection.
Aleksey Chalabyan
Technical Expert at CyHub Armenia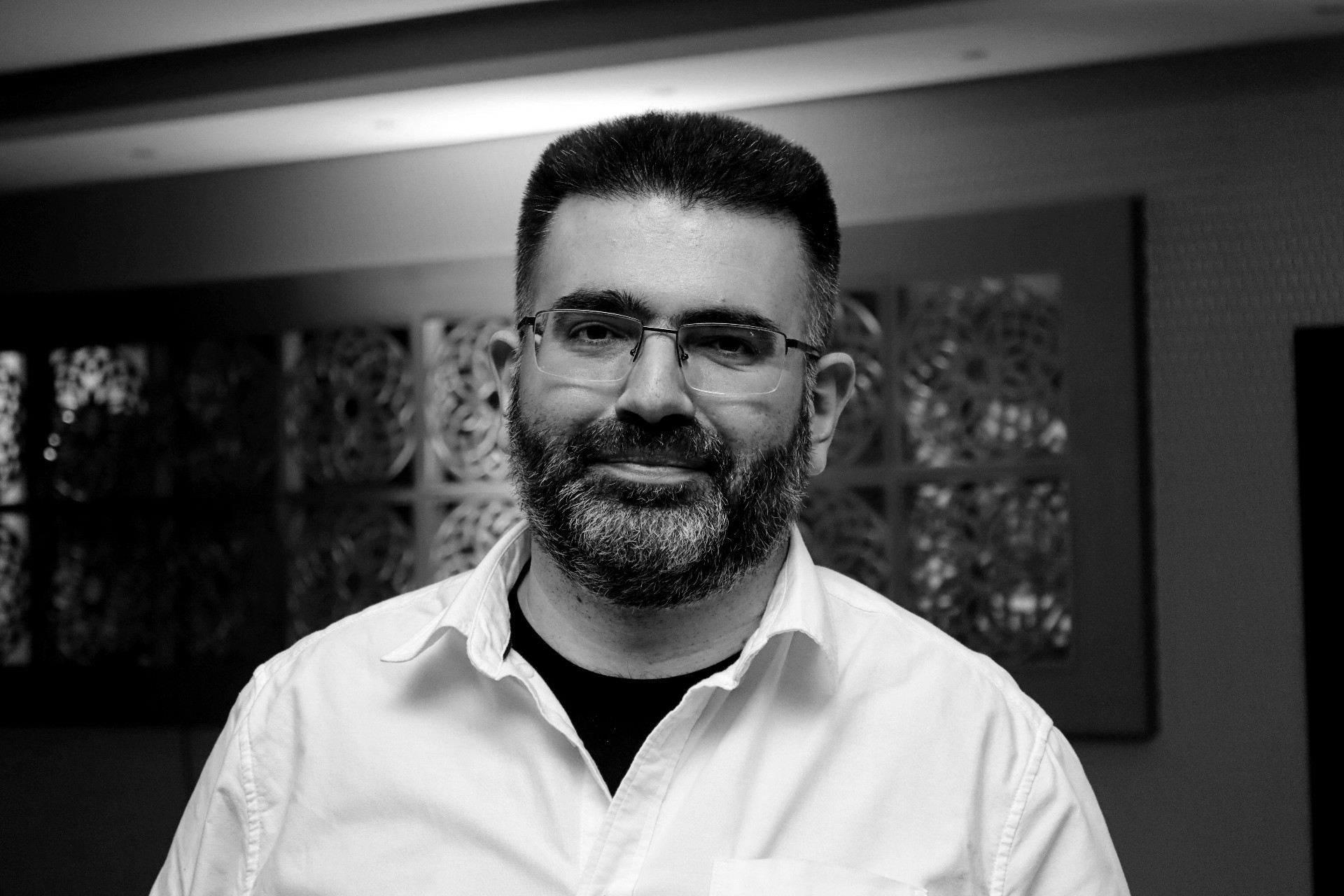 Technical Expert at CyHub Armenia